Answer here, or whatever service you're on. If I post this in a group, then I ask that you answer on my blog, or main profile wherever this is posted, not in the group.
More information on this can be found
here
and
here
.
Question of the Day:


How old would you be if you didn't know how old you are?

Today's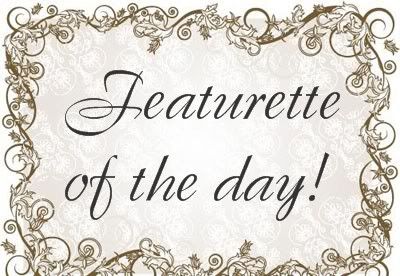 will go to:
The Phoenix Wolf Rising.
The Phoenix Wolf Rising. A place geared toward helping people survive abuse, or just go to chat about it, share their stories, help others, etc. A site which definitely needs some attention.
Tootley Tootles!

Lots of warm hugs and love, free from me to you!